About our organization
Haiti's Eden USA, exists to support the ministry of Monel & Joselie Jules at Haiti's Eden in Limbe, Northern Haiti. A U.S. 501c3 non-profit, the members of the board represent a coalition of churches and individuals who support the staff at Eden through prayer, mentoring and friendship, raise funds for the Clinic and Community Center, and coordinate service trips to provide medical aid, construction help and children's programming. We consider the Jules and the staff at Eden to be true brothers and sisters in Christ. Their ministry is an extension of our own and we are blessed to call them friends and partners.
School tuition scholarships
Eden is committed to supporting the education of children and young adults. Each year they receive hundreds of applications for small tuition scholarship for elementary through secondary school students. The goal is to support 50 students in 2023 with approximately $100 per scholarship. Your donation to this project can help lift the next generation of Haitians.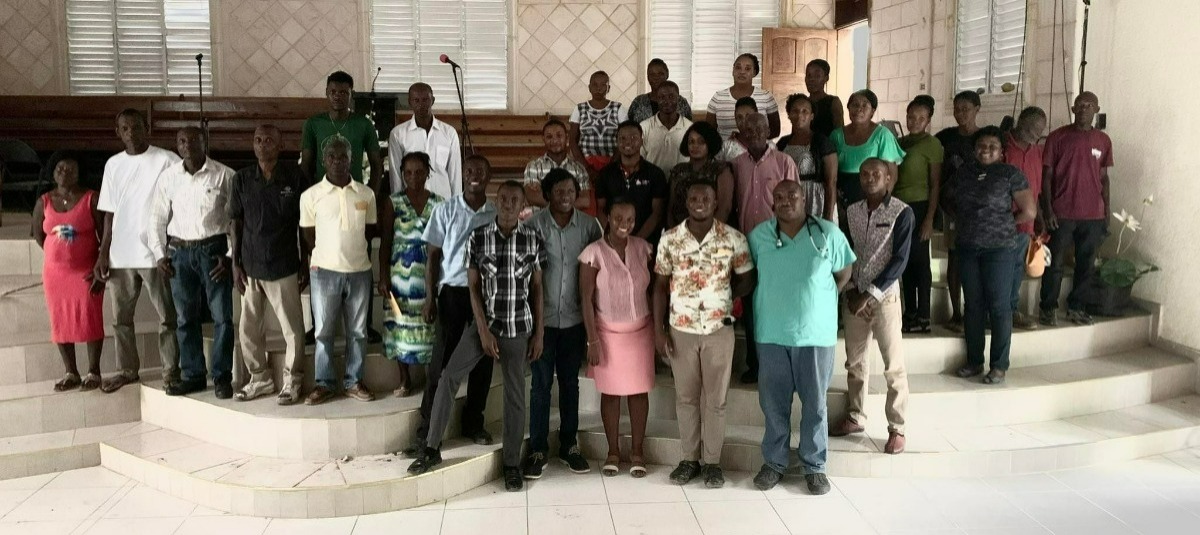 Pastoral and Clinic Staff Salary Support
Eden's US partners are committed to underwriting the salaries of the 40+ staff members of the church and clinic. We support employment and living wages as a sustainable way to help Haitians help themselves and improve their communities.
Facilities, Maintenance and Capital projects
With your help we have been able to fund many construction and capital improvement projects at Eden. A solar system and clean water pumping system serve Eden and the surrounding community. The two-story hospital addition allows for surgeries and overnight care for patience. You support for the ongoing maintenance of these facilities and additional capital improvements will also Eden to expand and continue to serve the community well into the future.
The Story of Haiti's Eden
Founded in 2010 by Monel and Joselie Jules, Haiti's Eden is the culmination of their vision to give back to their community. Born in Limbe, Northern Haiti both Monel and Joselie dreamed of using their education and training to transform their home town. An equal concern for the spiritual, physical and community health of their neighbors spurred them on through years of study, Monel receiving a PhD in Theology and Joselie a Medical Doctorate.

Monel now serves as the full time Director and Senior Pastor for the Eden Church and Community Center. Joselie is the Physician in Chief at the medical clinic. Motivated every day by their vision to "Share the love of Jesus within the community", Monel, Joselie and their small staff seek to help people find a relationship with the Lord through the testimony of the church, enriching the social and economic quality of life, providing for basic healthcare needs, strengthening local agriculture and equipping the next generation through youth programs.
GET CONNECTED
Haiti's Eden US Board, PO Box 484, Hayden, AL 35079
P: (1513)403-6204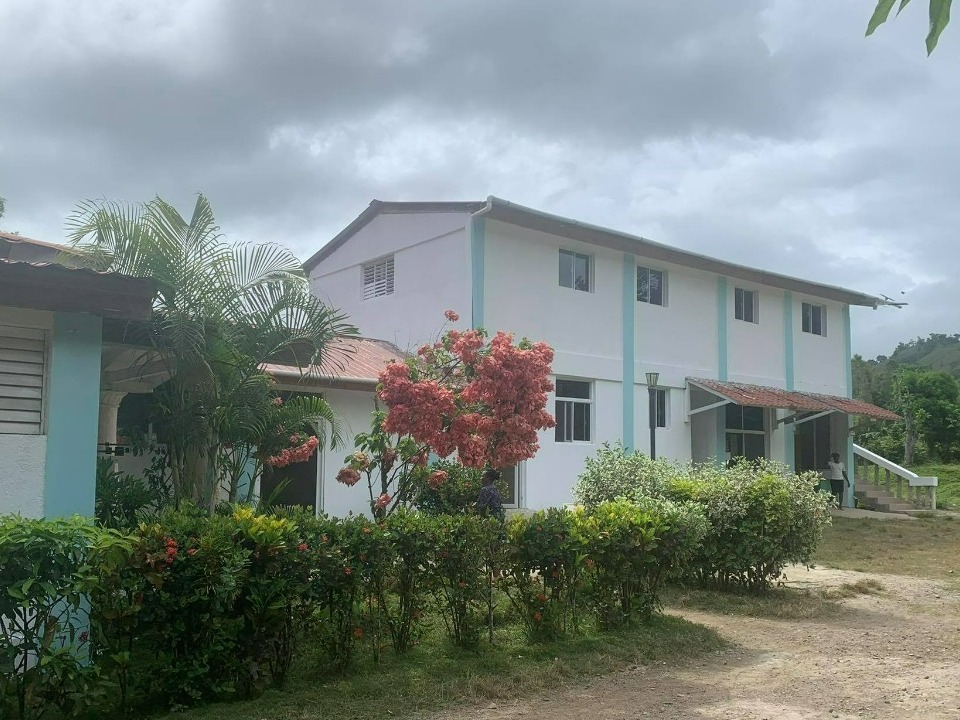 Zach Hutchens, Chairperson- Arkansas
JoEllen Hothem, Vice Chairperson & Secretary - Kentucky
Johna Lawrence - Treasurer - Alabama
Vickie Oldacre - member, Healthcare & Nursing
Brandi Anderson - member, Healthcare & Nursing
Jeanie McKee - member, Communications and Travel Resources
Wirt Mckee - member, Pastoral encouragement, evangelism
Lisa Fountain - member,
Keith Andrews - member,
Phil Prewitt - member, infrastructure
Larry Knox - member, infrastructure